Women Watching Television, Movies or Laptops etc
In this thread all we do is show an image of women enjoying the TV, watching a film or using a laptop or PC etc.
She doesn't have to be sexy but being that way would help.
Gorgeous women relaxing always look better in my opinion.
Remember the forum rules and make sure the image is of lasses older than 18 years of age please.
I will start with this woman watching the box: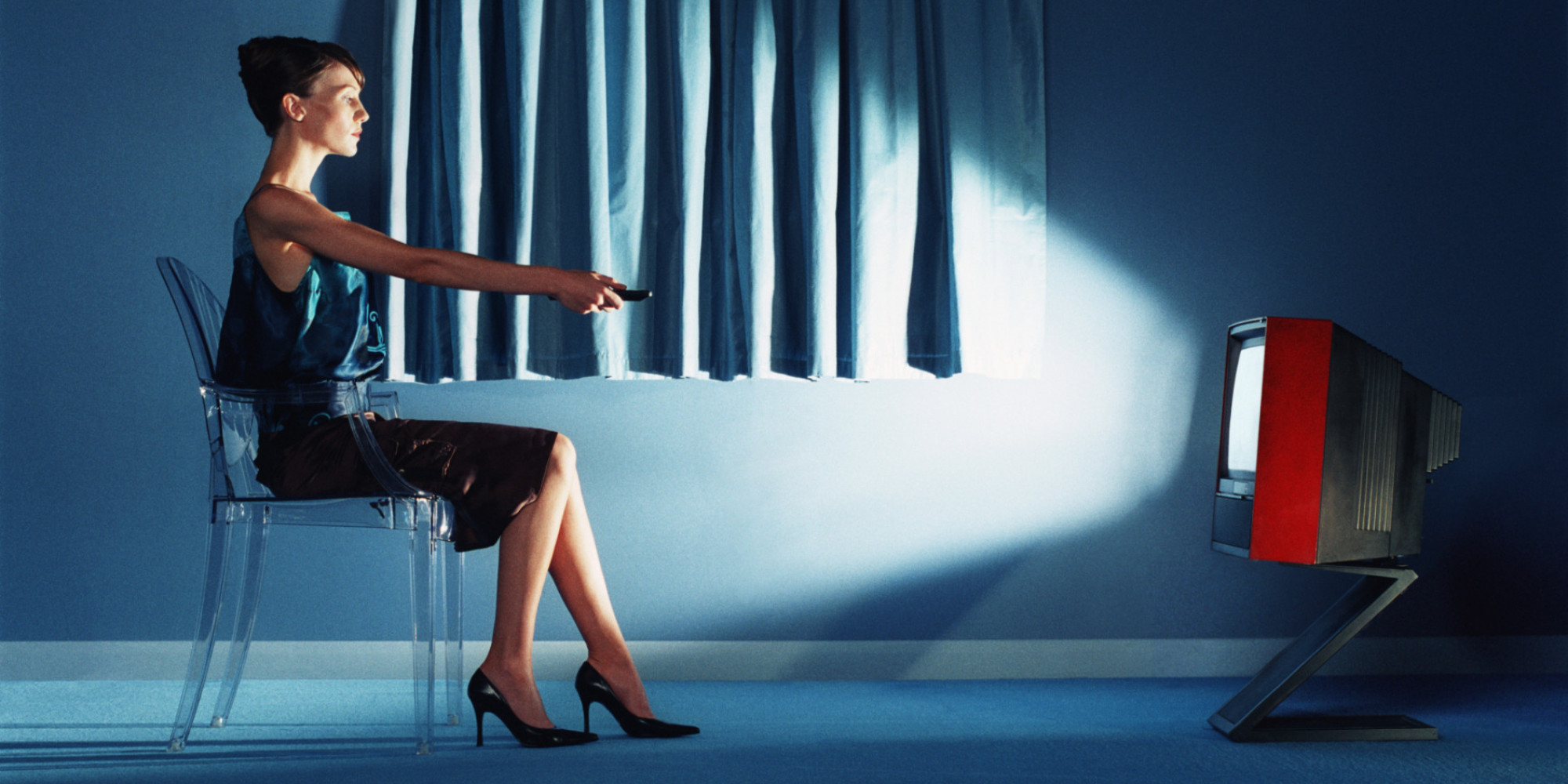 You may not be able to see this woman's face full on but I think you get the idea with her lying on the bed in that pose
Ok this woman might not be smiling but she is very pretty:
Sexy woman using a laptop